Do you have a passion for progressive nonprofits and political organizations? Do you want to help make a difference in the world, while advancing your career with a growing company? Please check this page frequently to see if there is a job opportunity that fits you or someone you know.
Openings:
Thank you for your interest, but there are currently no job openings. 
Some general information about us: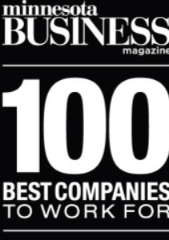 thedatabank's mission is to provide technology and expertise to make the world safe, sustainable, and just.
thedatabank has a fun, creative environment full of people who love what they do.
thedatabank has also pledged to promote diversity and inclusion in the technology industry. Learn more.